All week we've been introducing you to the stylish bloggers taking part in our very first Blogger Style-off through Style Ambassador features. Now it's time to vote for your favourite and win free sunnies!
There are two ways to take part. You can either like and share the pic of your fave blogger's look on Facebook, or like and regram on Instagram. Just don't forget to tag your choice with #clearlystyleoff!
Here are the blogger's looks to choose from…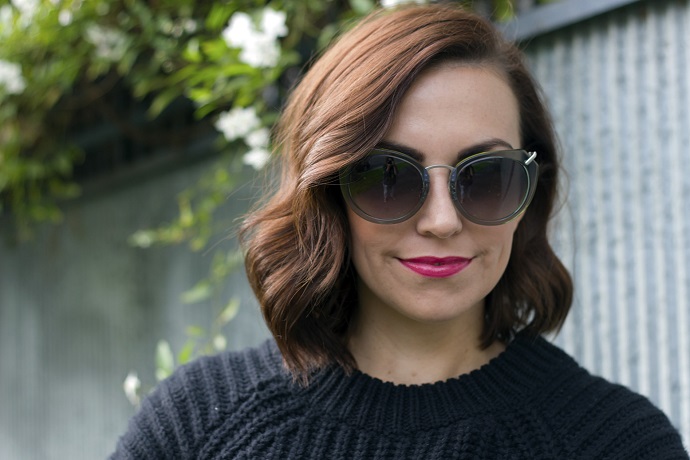 Lauren Brain from The Cut & Paste
Emily Fang from Little Black Book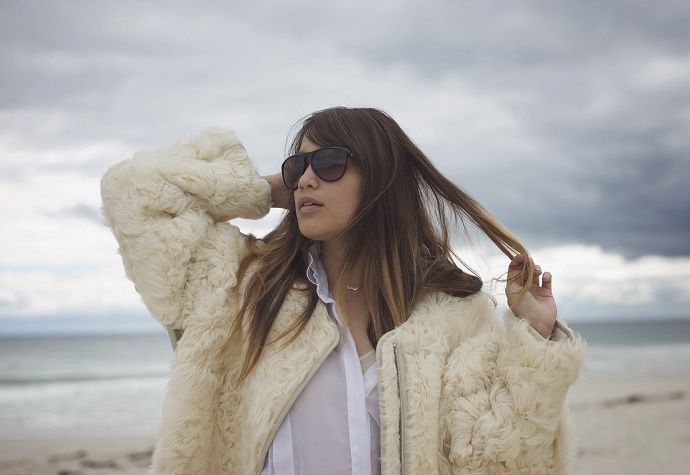 Charmaine James from Heart + Bleecker
The winning blogger will get to take over theLOOK for an entire week, while a fan who voted for the winning blogger will be picked from random and announced on Friday 1st of August. This lucky winner will get to choose a pair of sunglasses from our exclusive ranges! Find out more about our Blogger Style-off.