Our next Style Ambassador has written, recorded and performed with some of Australia's leading musicians. We got to know the innovative and influential Sydney-based songwriter and music producer that is Neal Sutherland, discovering everything from his inspirations to favourite frames.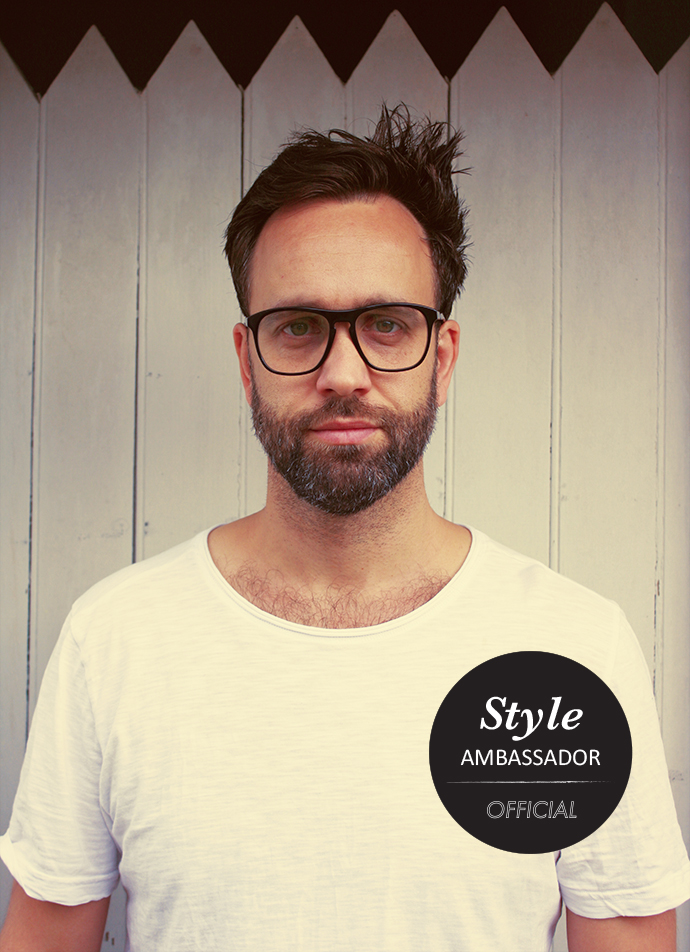 Name & Nickname: Neal Sutherland, Nelly.
Home base: Marrickville, Sydney.
Current occupation: Songwriter, Music Producer.
Instagram: @nellyann
What inspires me: Music and sounds I've never heard before.
My glasses collection consists of four pairs of frames: It seems I only have four moods at the moment.
I chose the pair of glasses I'm wearing because: I like a strong looking frame with a delicate sensibility.
A tip on picking out the perfect pair of frames is: Experiment! Your face will bring out something unique in the glasses, and vice versa.
Frame Style: Bottega Veneta BV205 807 in Black
I like a strong looking frame with a delicate sensibility.
My favourite online source for style inspiration is: Nowness.
Buying the same piece of clothing in multiple colours, yay or nay? Big YAY.
My favourite fashion trend of the moment is: Individualism.
If I could be stuck in an elevator with anyone, it would be: Bill Murray. You know why.
I would describe my personal style as: Relaxed.
My current style muse is: Andre 3000.
Favourite city to go shopping is: Milan and Melbourne.
Final word: It's your life.