When it comes to fashionable eyewear, Ray-Ban is one brand that always springs to mind and never disappoints. From pilots to Perry, the iconic eyewear brand best known for its Retro-Wingtip and Aviator styles of sunglasses has been on quite the journey throughout the years.
To celebrate our awesome 'Ray-Ban Frames Starting at $99′ offer, we thought we'd take a look at what makes the timeless brand so damn cool.
With a history dating back to the 1920s, Ray-Ban sunglasses were originally used to help pilots shield their eyes from the sun's strong rays as airplanes allowed people to fly higher than ever before. The 'Anti-Glare' model was introduced with plastic frames and green lenses that could cut out the glare without obscuring the pilot's vision, before being remodelled with a metal frame the following year and re-branded as the 'Ray-Ban Aviator'. A style that is still loved and worn universally today.
The Aviator was also made popular by American General Douglas MacArthur in World War II. Many pictures were snapped of him wearing the style by newspaper photographers during the war. Slightly different to us imitating celebs in gossip mags, but it's the same idea!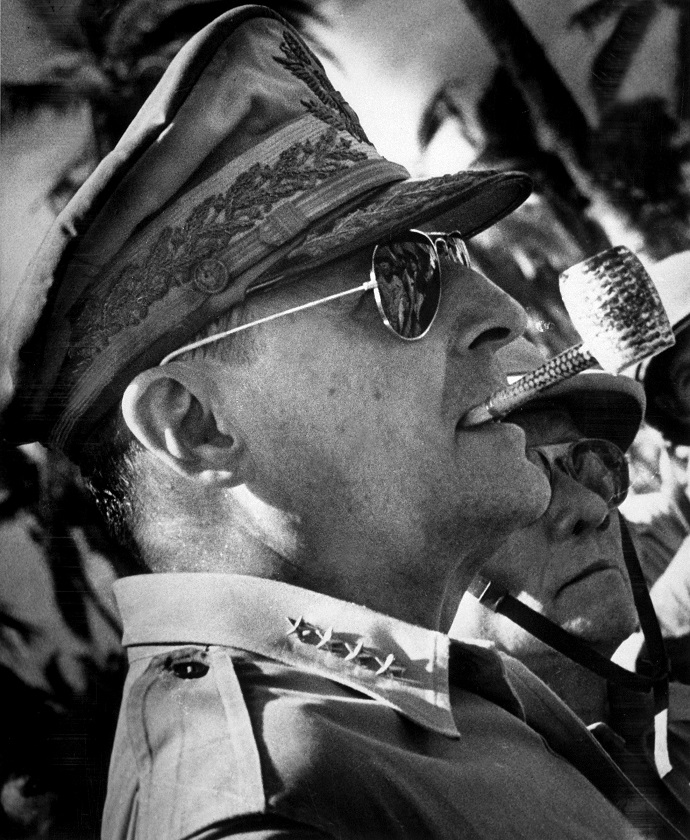 Throughout the 1950s and 60s Ray-Ban sunglasses continued to grow in popularity thanks to the huge influence the brand had in Hollywood. The Retro-Wingtip style in particular was made renowned through being worn by James Dean in Rebel Without a Cause and Audrey Hepburn in Breakfast at Tiffany's.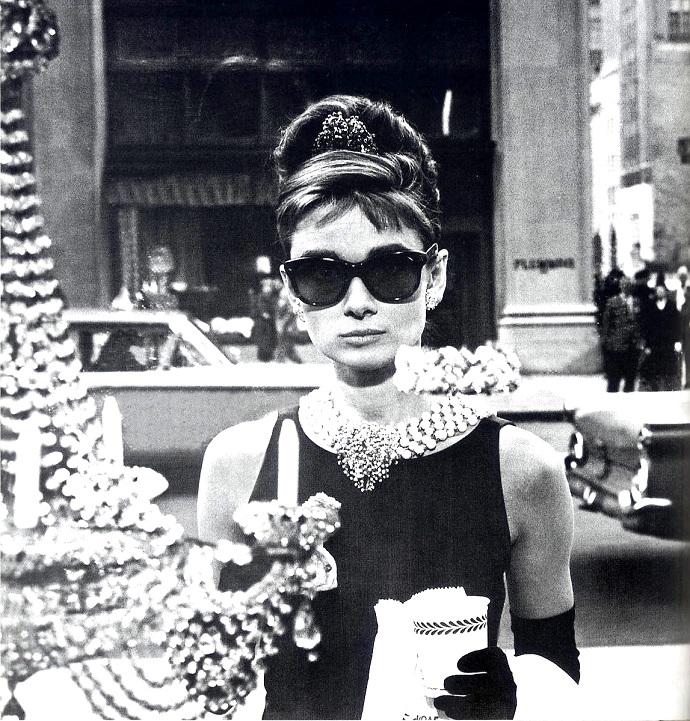 Fast-forward to present day and film stars and musicians are still drawn to the renowned brand. Robert Pattinson and Katy Perry are just two of the many A-listers you'll see donning a pair of Ray-Ban Retro-Wingtips.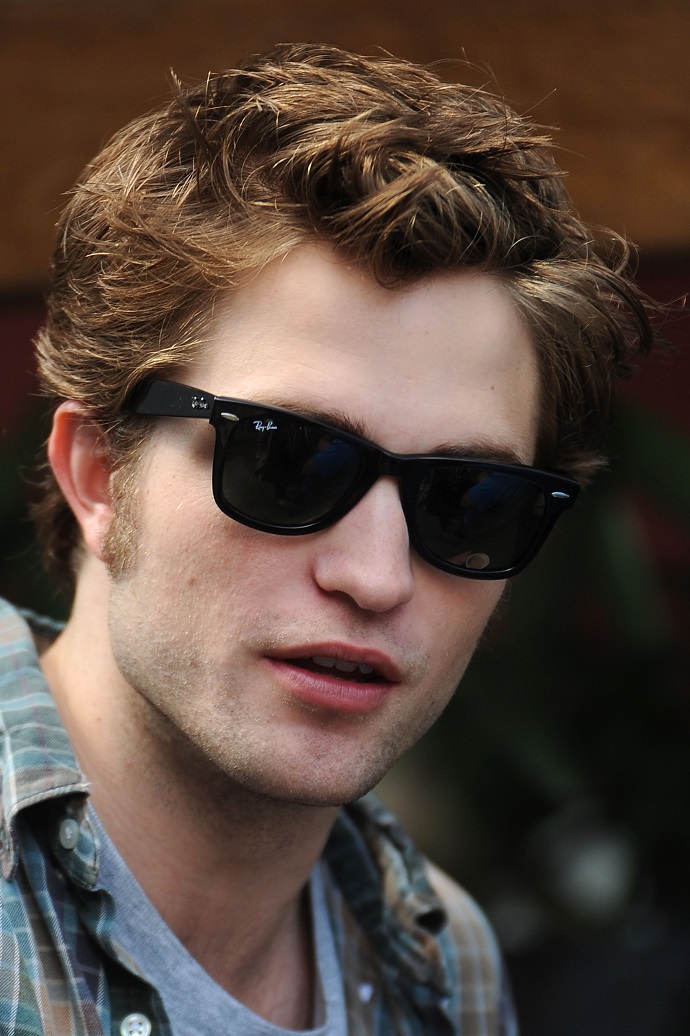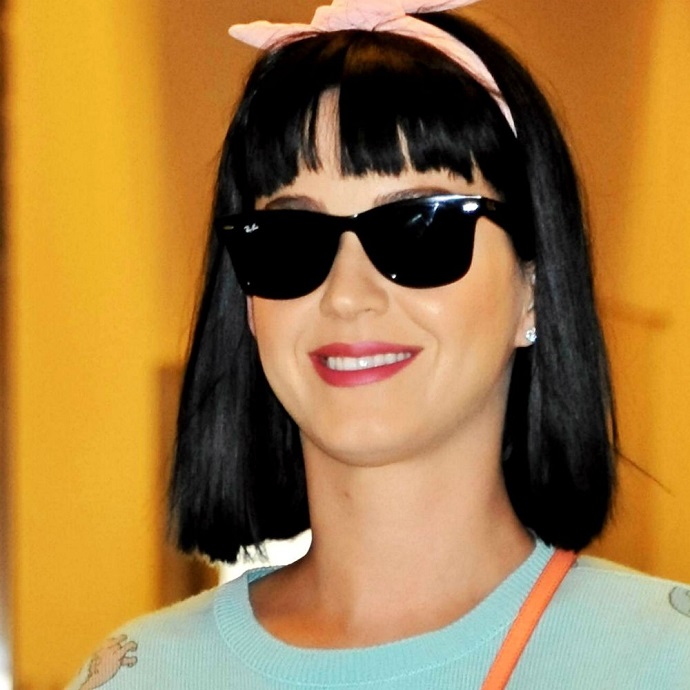 Ray-Ban eyewear is an absolute must-have for every style-lover and trendsetter's collection. So take advantage of our  'Ray-Ban Frames Starting at $99′ offer and pick up your pair today!
Shop Ray-Ban Eyeglasses and Sunglasses Now