We touched based again this week with our latest men's Style Ambassador, Roger Shamoun from Zimma Tailors in Sydney. This time the dapper gent is offering his sartorial expertise by picking out his favourite specs and sunnies from Clearly.co.nz. We think you'll agree, the man's got serious style…
---
 ROGER'S PICKS
---
Frame Style: Hickey Freeman Cape Cod in Khaki Stripe
I love the tan grain and the polished steel detail of these frames. The sleek steel arms finish the classic slim design!
---
 Frame Style:  Carrera 6000 2R3 Z9 in Aqua
I have a very similar pair and I love them! Fun, sporty, not at all a serious frame.
---
 Frame Style: Persol PO3039V 24 in Havana
Persol simply have an amazing style of frames that always manage to fuse colour and shape so well!
---
 Frame Style: Ray-Ban  Polarised Aviator in Gold Green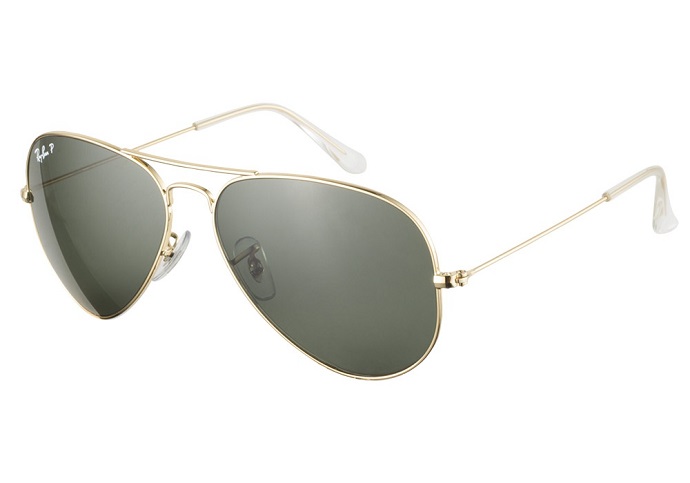 The gold frames with green polarised lenses, both iconic and legendary! I have an original pair with the case, I love them.
SHOP MEN'S EYEGLASSES AND MEN'S SUNGLASSES NOW