June marks the start of Pride month, which means we're gearing up for exciting, informative, and amazing events surrounding the LGBTQ2SAI+ community – all around the world, all summer long.
It's about celebration, advocacy, and continuing to look for ways to create a safe and inclusive society.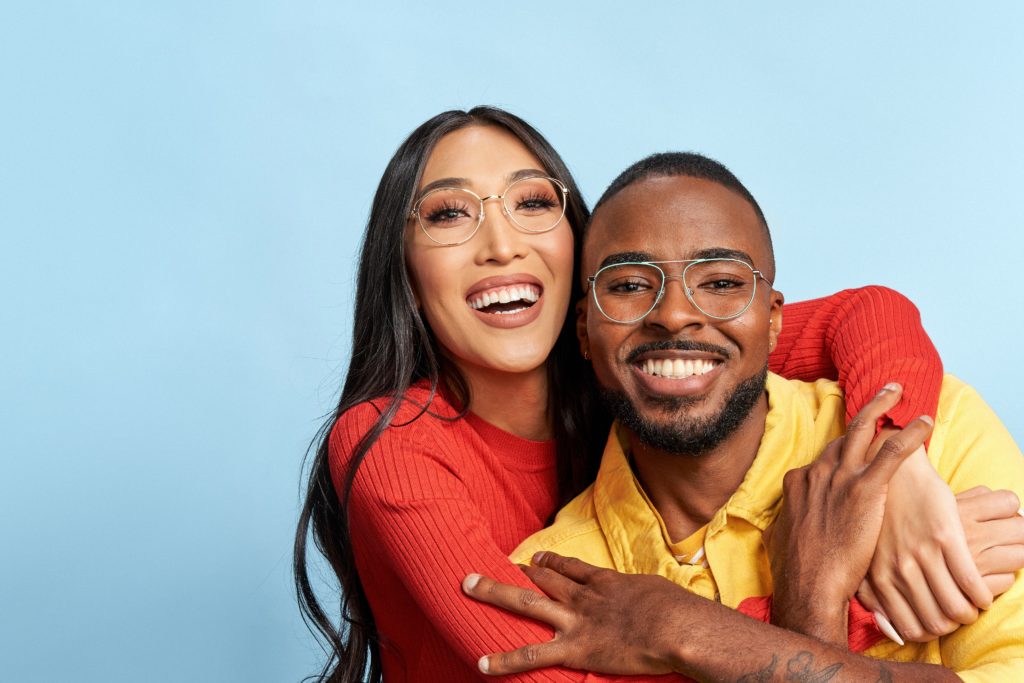 Here, we explore Pride through a few different lenses: we look back at the history of Pride, get a glimpse of what contemporary creators are doing to celebrate Pride today, and set our sights on what you can do to support the LGBTQ2SAI+ community during Pride and beyond.
Looking back at Pride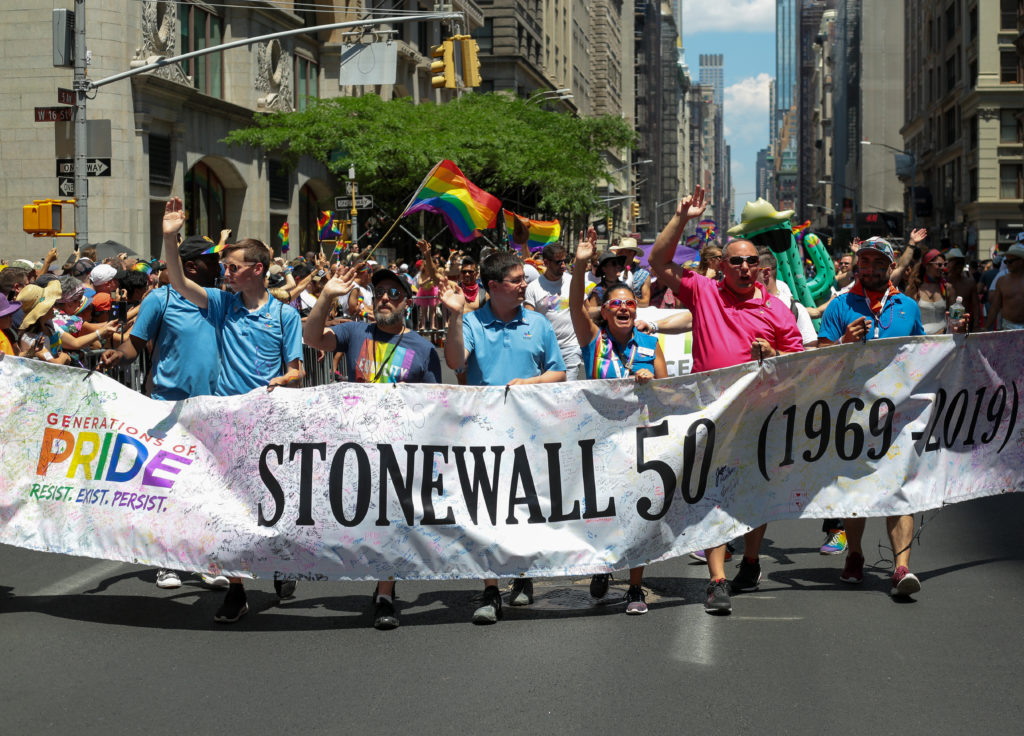 Pride has a diverse and layered history. As we look forward to celebrations today, it's important to reflect on the struggle and adversity that the early marches were born out of.
One of the key events that triggered the Pride movement was the Stonewall uprising in 1969, in which members of the LGBT community resisted a discriminatory police raid and triggered a string of riots across the Greenwich Village neighbourhood of New York City.
This act of rebellion sparked awareness and solidarity for the injustices that people in the queer community face and inspired further activism from LGBTQ2SAI+ people and supporters.
On June 28, 1970, one year after the Stonewall riots, the first Pride marches took place in New York, Los Angeles, and Chicago. The following year, the event included parades in other cities across the US and Europe – and it has only grown from there. In 2019, New York City Pride had over 4 million attendees.
LGBTQ2SAI+ icons that help us #SeeAmazing
Pride celebrations and conversations continue to shift and change to reflect the issues and injustices that the LGBTQ2SAI+ community faces. We reached out to amazing content creators who are working to raise awareness, share their stories, and help us #SeeAmazing (and see Pride!) all year long.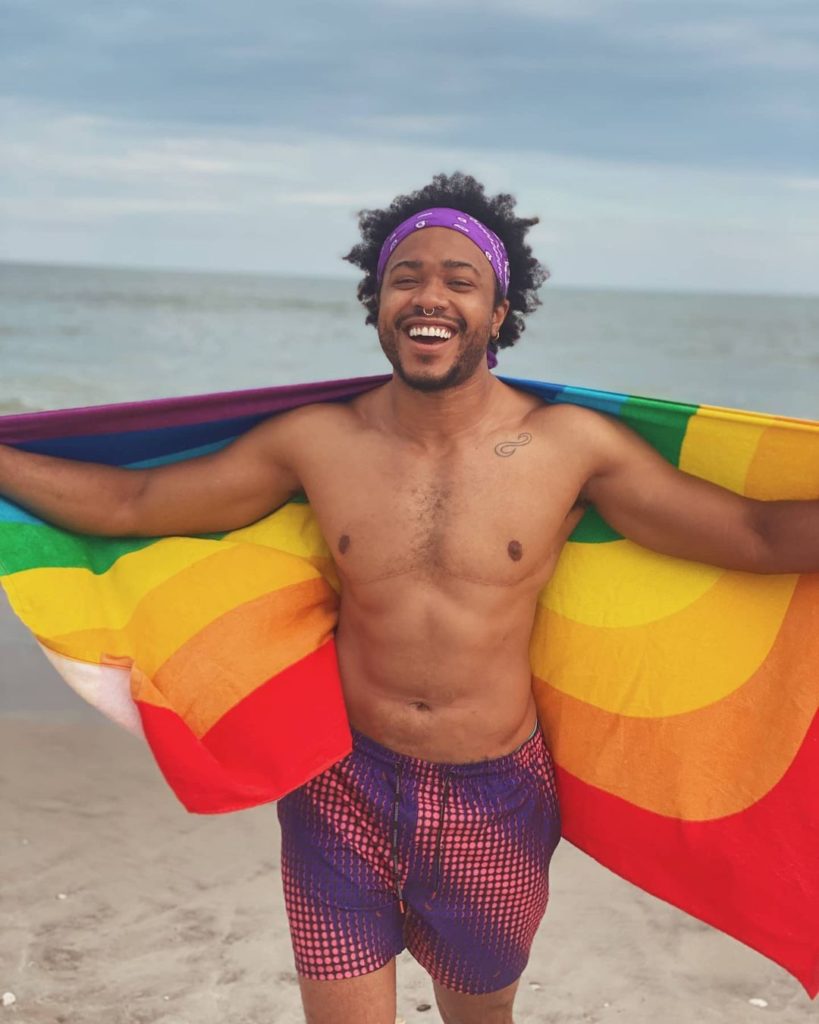 Credit: @steroidbeyonce
Devin-Norelle wears many hats – some of which include model, trans advocate, and writer. A member of the NYC Pride Community Council and winner of the Callen Lorde Transcendence Award, ze uses zis platform to advocate for and uplift trans and non-binary communities.
"A lot of the content I create reflects some of the feelings I had during childhood. I rarely saw people like me outside of Pride parades. Black trans and non-binary people weren't on TV, movies, or in magazines.
"I create content that contradicts the beliefs and thoughts I had about black trans and non-binary people while growing up. Not only do we exist, but we're thriving."
Credit: @27travels
Part travel-blog, part treasure-trove, 27 Travels is run by wanderlust couple Gabi and Shanna. As they explore the globe together and capture local magic through a colourful lens, they also share insight and advice specifically for LGBTQ2SAI+ adventurers.
"Traveling for us isn't just about ticking destinations and activities off a list, it's about growing, learning, and becoming more and more open minded by experiencing new and different cultures from all over the planet.
"We hope to inspire others to explore more of the world around them, and to spread the message that travel is inclusive to everyone no matter your gender or who you love."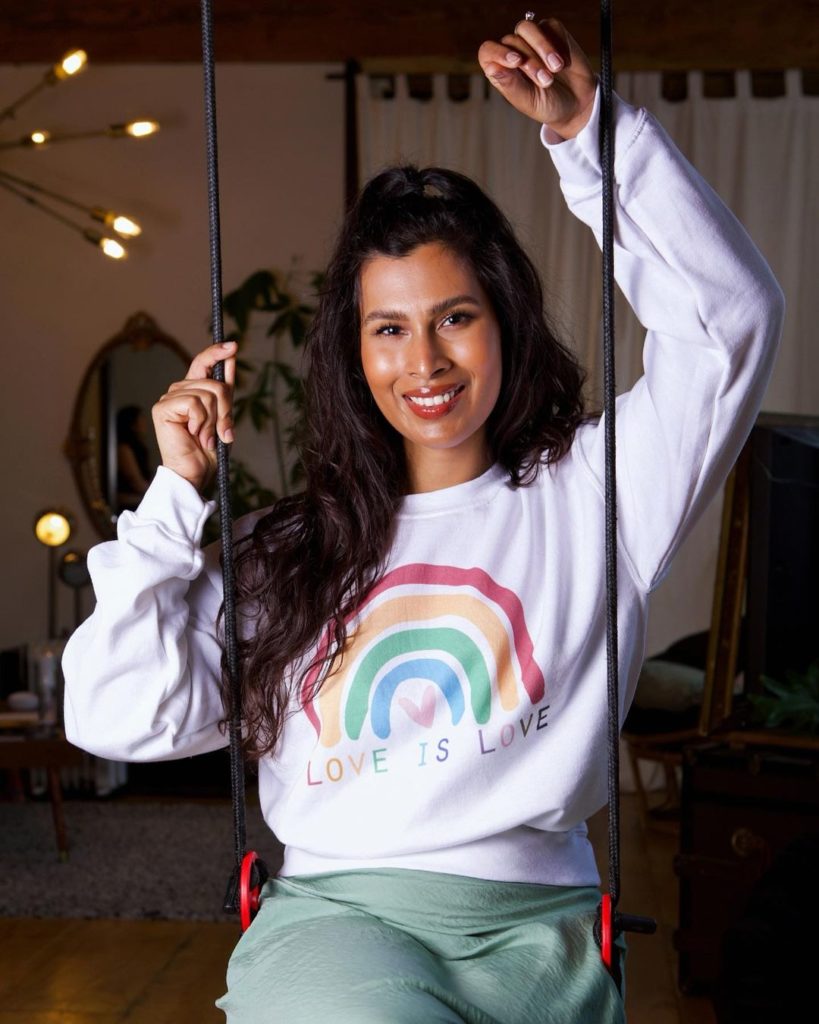 Credit: @justjamiep
As a content creator and trans woman, Jamie uses her platform to share tips, advice, and stories about everything from beauty to coming out – always with compassion and inclusivity in mind.
"Even as a transgender woman, I recognize my privilege to have the support and resources to make the choice of coming out recently. In many parts of the world, LGBTQ+ people are not able to live freely and are persecuted.
"Not just during Pride month, but every day, I want to use my privilege to empower those who have not found their voice, whose voices aren't heard or noticed, and to continue raising awareness so others can be who they are without fear."
Show your Pride: 2021 Pride events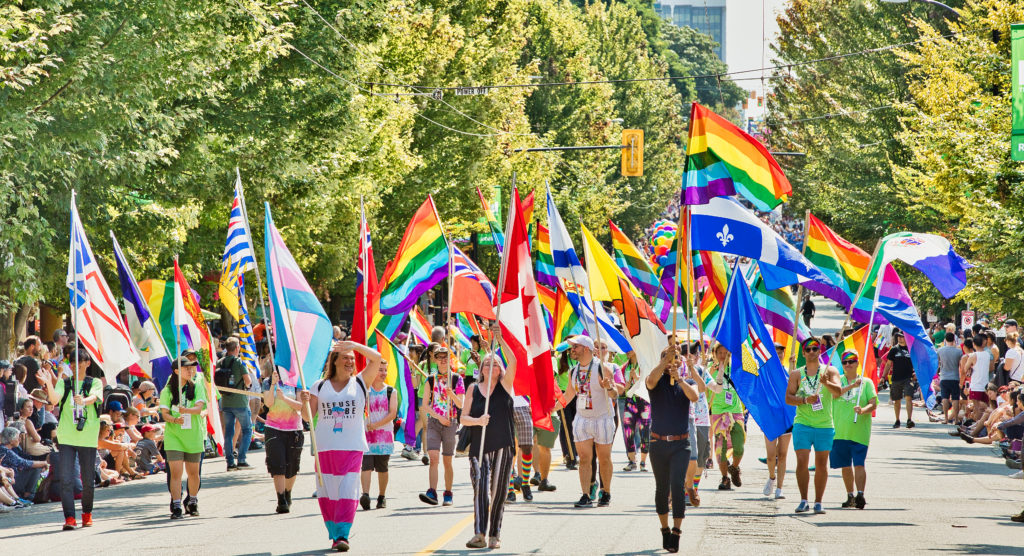 While Pride events aren't quite back up to their pre-pandemic capacity, there are still plenty of ways you can celebrate and support the LGBTQ2SAI+ community during Pride (and beyond).
Pride events in New Zealand and Australia
Pride events around the world
NYC Pride: The iconic New York Pride parade will be available on select streaming platforms and will feature performances, interviews, and footage of live street-side marches. There are also over 50 smaller digital events, talks, and celebrations you can tune into throughout the month – view the full calendar.
Pride Toronto: Livestream events all throughout June, including presentations, history talks, and workshops. You can also tune into the Pride Live concert and watch the digital Pride Parade. View the full calendar.
Pride Vancouver: Take part in a hybrid of online and in-person Pride events (with limited numbers), including a Queer History Panel, drag performances, and a collaboration with the Vancouver Symphony. View the full calendar.
These are just a few of many Pride celebrations that are about to kick off around the world – look for what's happening in your local community to learn how you can get involved.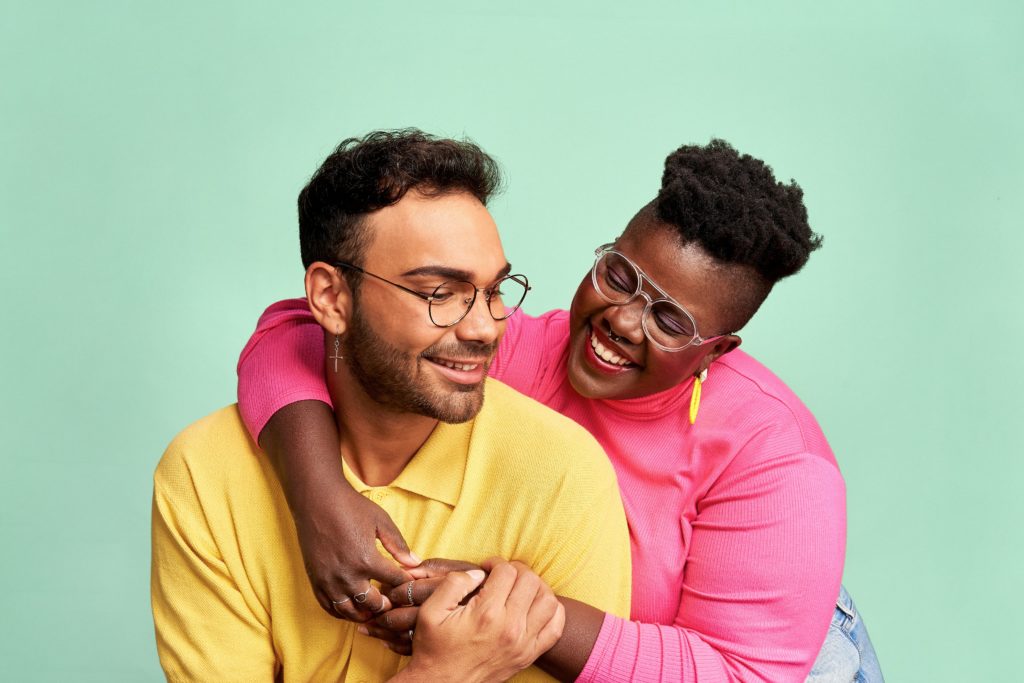 While we strive to showcase diversity and equality all year round, we see Pride as an important opportunity for us to check in and reflect on ways we can increase our support LGBTQ2SAI+ communities. In past years, we've been lucky enough to take part in local events, including the Toronto Pride parade.
If you're looking for ways to further support the LGBTQIA2S+ community, creator @justjamiep says:
"If you want to be an ally, you can support the LGBTQ+ community beyond the celebration of Pride month by observing, learning from members of the community, educating yourself and standing with us. True change has to come through actions by reinforcing equal rights for all."
We're looking forward to the stimulating conversations and surprises that Pride 2021 will bring – and we're committed to keeping diversity and inclusion at the forefront of what we do, so we can see the vision of equality come to life.
Have an organization that's close to your heart? Want to share your Pride story or recommendations? We want to hear about it – connect with us on social.